The first coffee beans our company offers is "Kepocopi".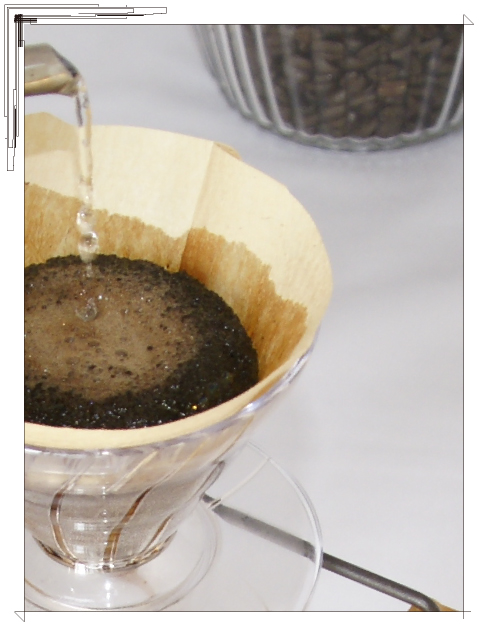 《Guatemala Antigua La Comunida plantation》
Antigua Guatemala is nestled in a valley surrounded by three volcanos.
It is a farm owned by the Falla family who runs the San Sebastian Farm, the selection factory also uses the same plant as San Sebastian Farm, which is a factor in producing high quality beans.
This coffee uses beans produced at La Comunida plantation in the Republic of Guatemala.
Provide customers with the best taste convinced by owner in semi-convection roasting.

Roast Ground Coffee 100g 850JPY
Roast Ground Coffee 200g 1,700JPY

https://kpop-japan.com/shop/?p=54